Check our latest case studies. How we help our clients and solve there problems.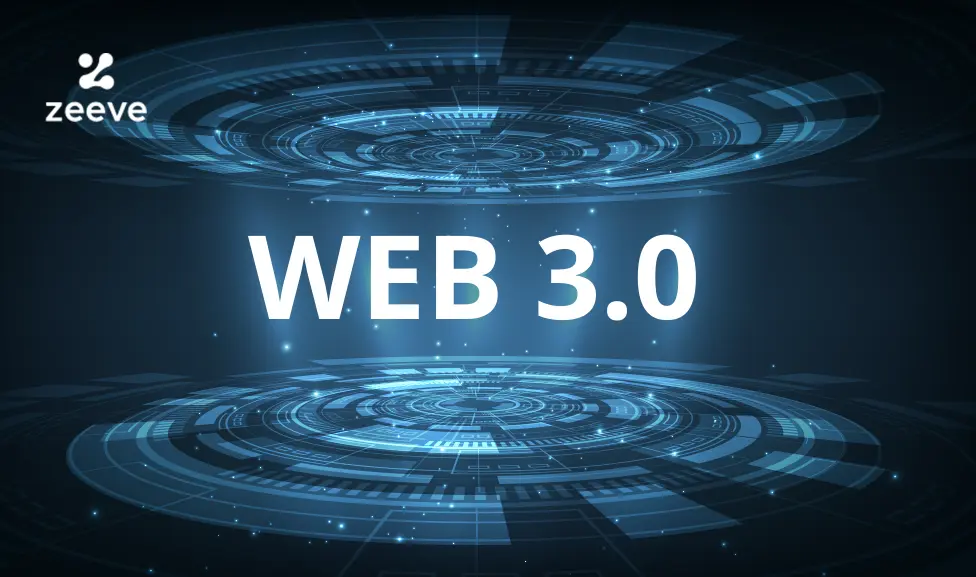 LedgerScore is an independent financial and credit reporting platform for cryptocurrencies, DeFi, and traditional lending as well. It aggregates data from cryptocurrency transactions that are digitally encoded on the Blockchain every time a transaction is made. LedgerScore verifies user identity to each Blockchain transaction and cross-references it with their verified network users and business partners to determine user activity.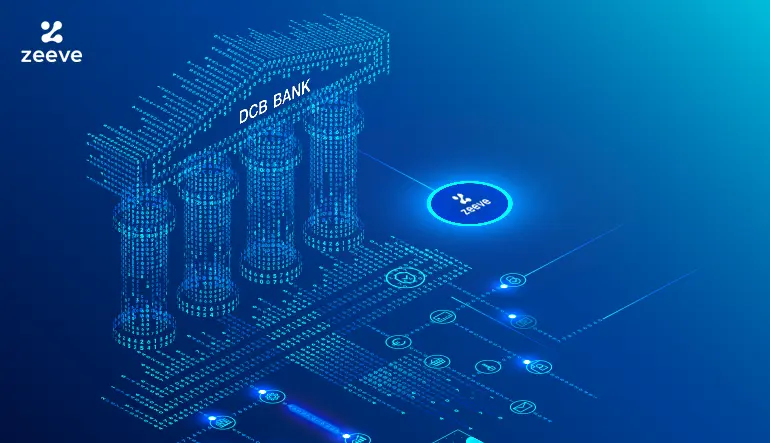 DCB Bank Ltd. is a renowned private sector scheduled commercial bank regulated by the RBI. With over 400 branches and 500 ATMs across the country, the DCB Bank's business segment stretches to Retail banking, Micro SME, SME, mid-Corporate, Agriculture, Government, Public Sector, Indian Banks, Co-operative Banks, and Non-Banking Finance Companies.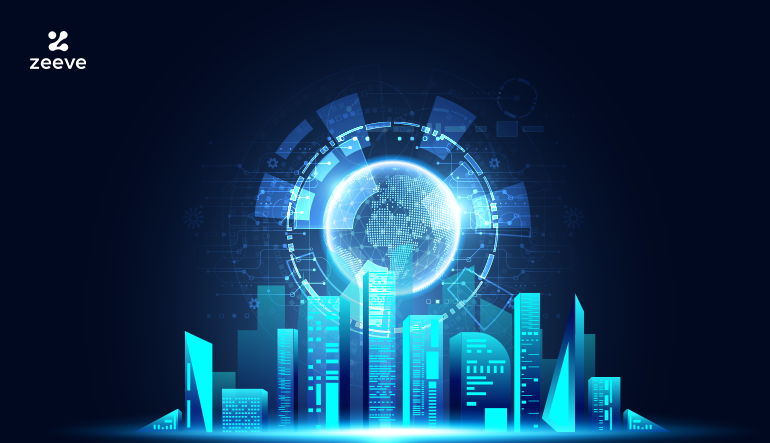 Tiluf is building the first decentralized mixed-reality (MR) platform using its own blockchain network and a native cryptocurrency. With the mission to build a decentralized MR metaverse, Tiluf plans to bridge the gap between the virtual and the physical world, allowing users to create their own realities, which will soon become more interactive, advanced, and decentralized.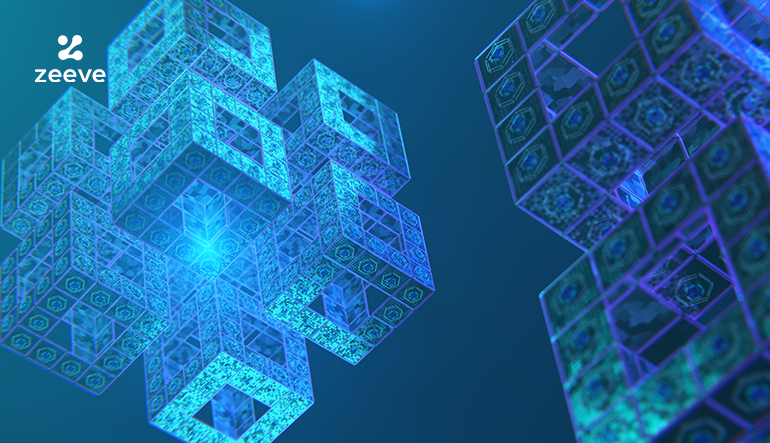 Tassets deal with the tokenization of real-world assets and help businesses leverage their existing current assets to get adequate financing support for their growth and development.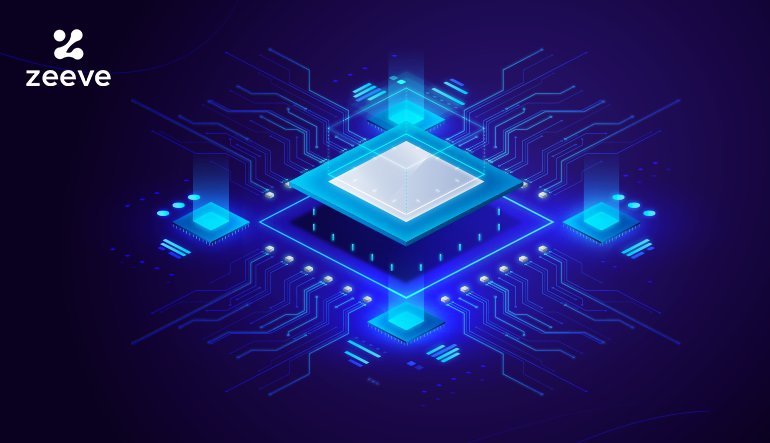 Unicus – the world's first multi chain WaaS (Web3 as a Service) Platform for Metaverse, Gaming, and NFT Economy partnered with Zeeve for the underlying node infrastructure and secure RPC endpoints.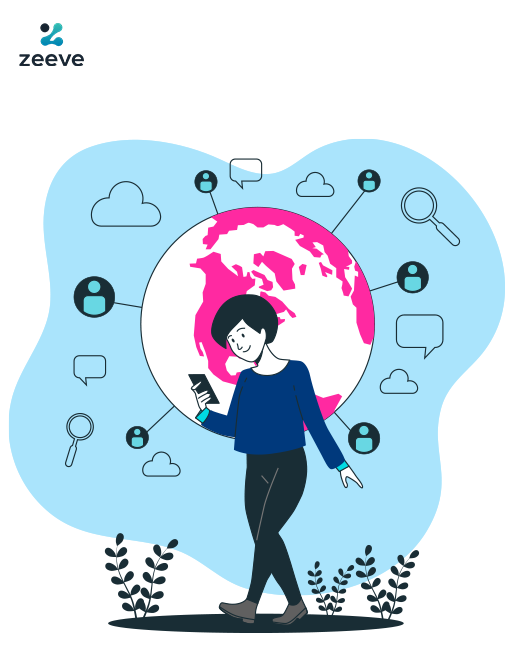 To make the blockchain network be cross-cloud and make it deployable/extendable according to demand. Allow constant monitoring for the distributed network.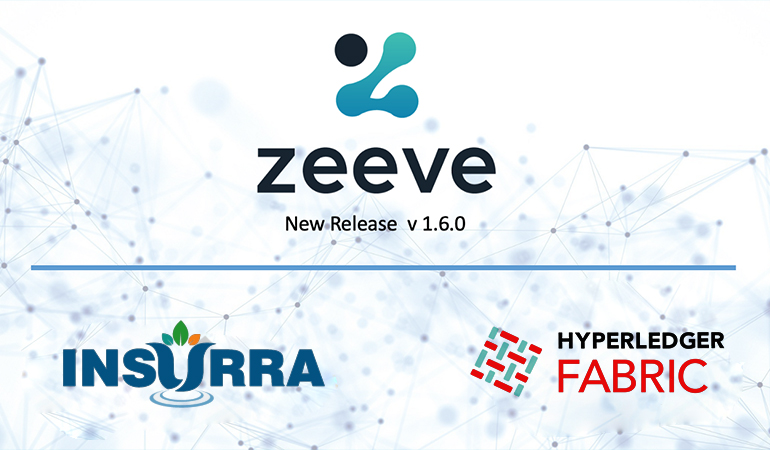 Podcasting operational change manage inside of workflows to build a establish framework done by us.Podcasting operational change manage inside of workflows to build a establish....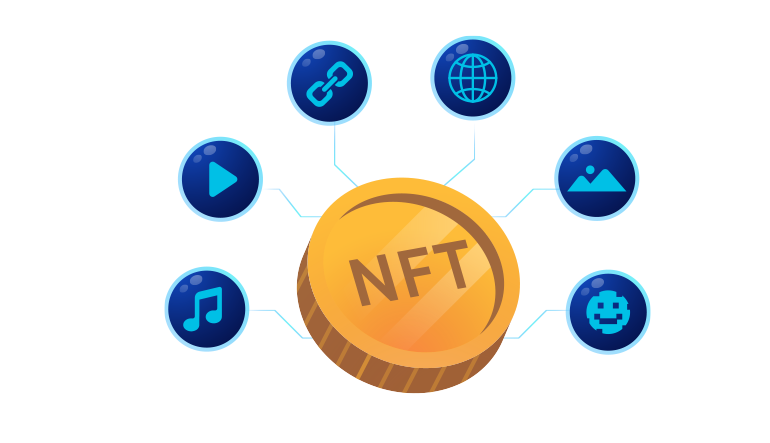 BlockTickets is the leading NFT Ticketing Platform that is redefining experiences through smart tickets and dynamic NFTs. BlockTickets platform is a multichain web3 platform and serves NFT tickets across industries.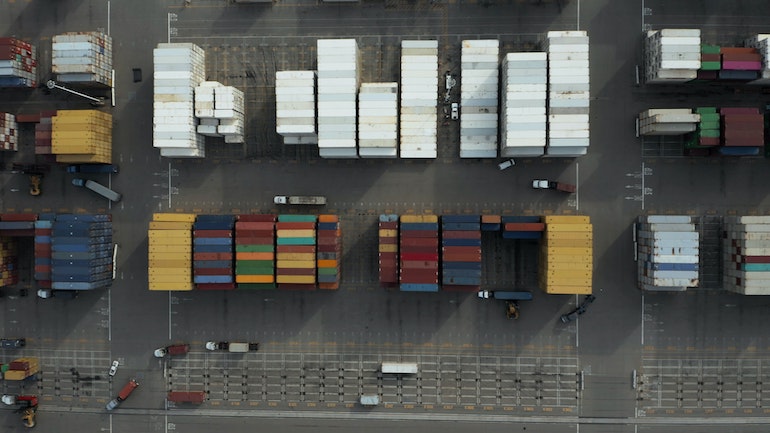 TradeReboot – Trade Finance Consortium
TradeReboot, a Fintech start-up, is at the forefront of disruption in the USD 700 trillion Trade Finance industry. It was launched with the objective of solving pressing challenges in the cross-border trade activities by using Blockchain Technology and Data Analytics.
Start your Blockchain Project with the help of our Team of Experts.
Meet our world famous support team. They are fast, they are smart, and they will help you out any time.