Deploy your Blockchain Network
Zeeve is the choice of Blockchain Infrastructure provider
for DApps and Blockchain Projects
We make it very easy to deploy your Blockchain nodes and De- centralized Apps on enterprise-grade infrastructure usi g out intuitive and no-code platform. Get your node deployed in matter of minutes and manage your nodes and networks with advance analytics, monitoring and real time alerts.
All Protocols
Public Protocols
Permissioned Protocols
Hybrid Protocols
Deploy your Blockchain Node or Network now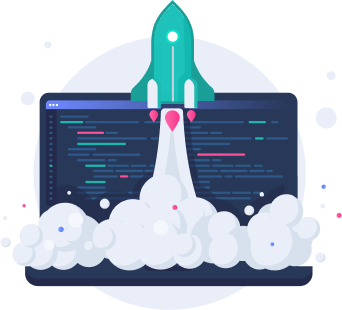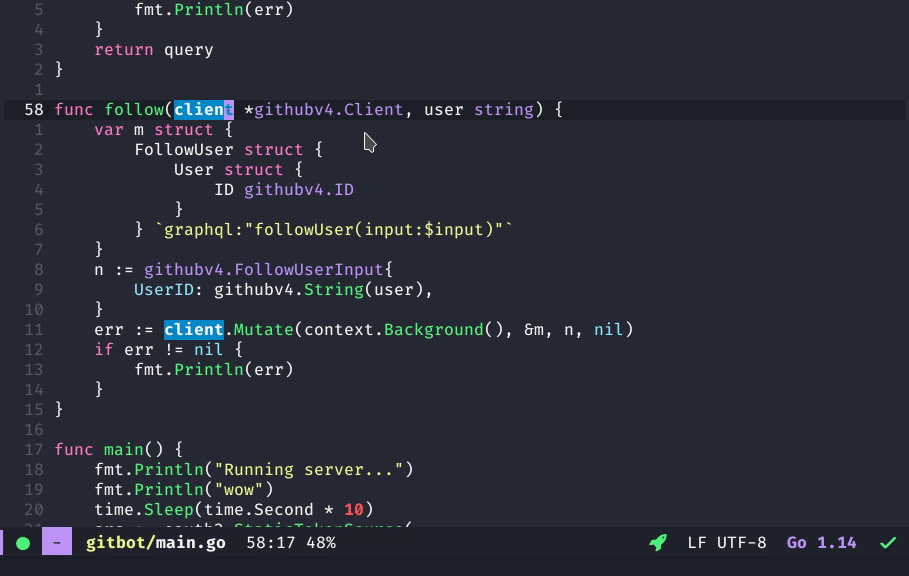 Zeeve Blockchain and DevOps Experts.
We understand that Blockchain node deployments are complex and non-standardized. In addition, you want enterprise-grade performance, reliability, security and integration with legacy apps. In addition to our No-Code highly automated platform, our team of Blockchain and DevOps are available round the clock to support you for any customized configurations or integrations.
Blockchain Journey with our Blockchain Partners ecosystem