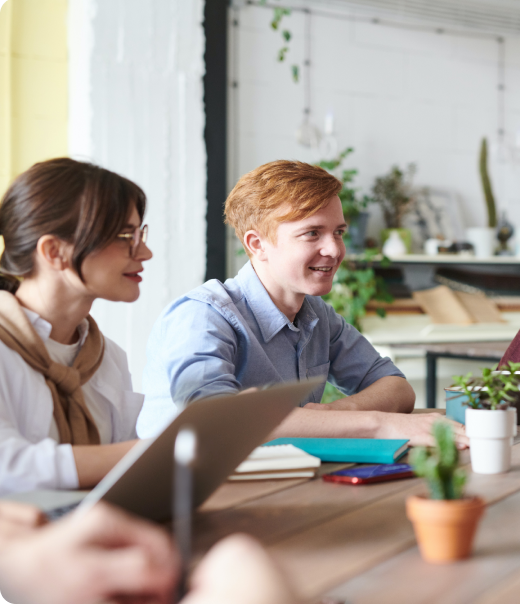 Join our team where we believe in new invention.
Leverage agile frameworks to provide a robust synopsis for high level overviews. Iterative approaches to corporate strategy foster collaborative thinking
You will be happy to join our team.
Let's find you an open position.
Find the right job for you no matter what it is that you do.
Join the Zeeve community!
There are many variations of passages of Lorem Ipsum availables of Lorem Ipsum
© 2021 Zeeve . All rights reserved