See who's talking about Zeeve in the press.
and update with upcoming news & Events.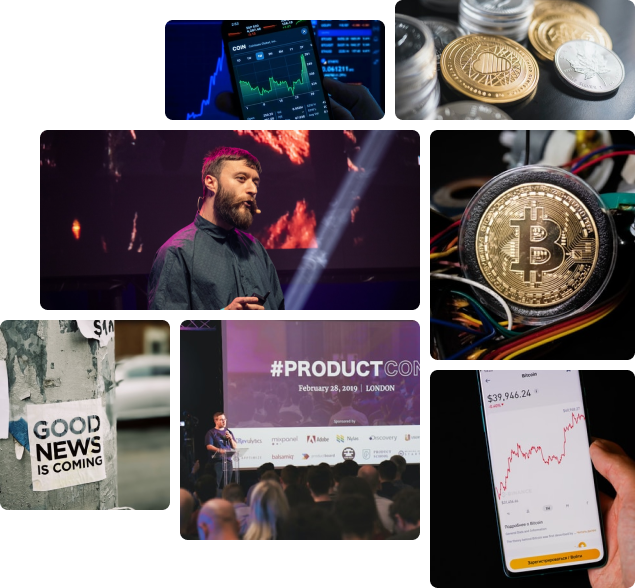 Latest News & Press release
Start your Blockchain Project with the help of our Team of Experts.
Meet our world famous support team. They are fast, they are smart, and they will help you out any time.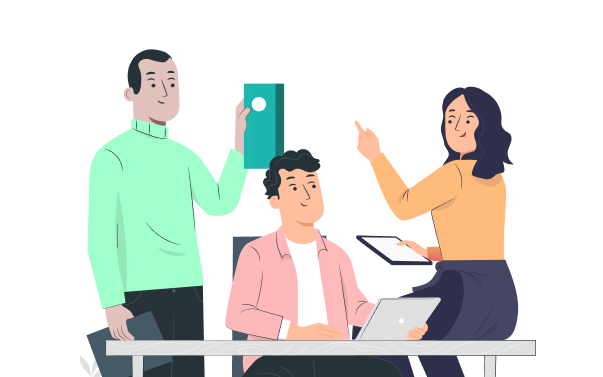 © 2021 Zeeve . All rights reserved