Enterprise-grade Blockchain Management in your hands
Deploy, share and monitor your Blockchain nodes and networks without giving away any control using Zeeve's Managed Service
Solve the pressing challenges of Blockchain development
We help DevOps teams ease their operational, security, and performance challenges while deploying and managing Blockchain nodes and networks
An Innovative Approach to Enterprise Blockchain Adoption
Zeeve has re-orchestrated the technology stack to meet the changing Enterprise needs for Managed Blockchain service – Heterogeneous Deployments, Monitoring and Analytics, On-demand scaling, Optimization and Self-healing of Nodes.





Connectors, Monitoring & Optimisation
Enterprise ready with protocol optimised stack, continuous monitoring to achieve the desired 99.995 uptime and ready connectors to integrate your dApps with legacy enterprise apps.
Public Private & Federated
Blockchain agnostic at core, we support all leading permissioned and federate blockchain protocols as well as Major Public blockchains. So you have unlimited choices when it comes to build the next dApp.
Most Optimised Orchestrated Stack
Our deployment strategies are highly optimised for each protocol. Our engineers have researched the best possible orchestrations for each protocols and programmed them in Zeeve to ensure that your networks stand secure, bulletproof and run flawlessly.
Built For Cloud & On Premise Infrastructure
We made sure that the choice of infrastructure is not a limitation to automation you can have. Zeeve not only support all leading public clouds, also amazingly fits to your private and on premise infrastructures seamlessly. Decentralisation shall be kept that way.
30+ Supported Protocols & Integrations, and The list goes on...
Public, permissioned, or staking nodes – in the cloud or on-premise with enterprise grade security and monitoring. Access historic blockchain data with our high-performance, multi-chain API,  Ubiquity and key integrations for a complete blockchain solution.
Get your node deployed in matter of minutes and manage your nodes and networks with advance analytics, monitoring and real time alerts.
Simple Steps to Build with us
All the tools for enterprises and Blockchain startups to build decentralized apps, deploy blockchain networks, monitor and grow.
Build Powerful blockchain magic with Zeeve
Zeeve combines the most powerful developer tools in
blockchain with helpful resources, talented community, and support.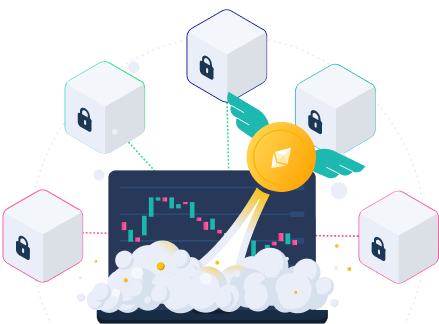 Zeeve is loved by enterprises, and developers across the globe.


Zeeve and Fluree's technology integration will allow for faster blockchain development and deployments of enterprise solutions by combining Fluree's blockchain data management technology with Zeeve's infrastructure automation and advance analytics capabilities.



When we looked for a Partner to support us in the development it had to be one that had our same Vision and Purpose at Blockchain DC. When we found Zeeve, we saw that they had an interdisciplinary group with the vision of transmitting knowledge beyond a service, to give an added value to our customers and also help us grow together.



 Zeeve is an incredible partner for us. The Zeeve platform complements our innovative Blockchain courses to help students learn Blockchain practically from the comfort of their homes. It has taken the Blockchain learning to a next level by helping young students to become entrepreneurs of tomorrow.



It worked like Magic! We tested every BaaS solution out there for Fabric and found Zeeve to be the best. Because, the depth of configurations and ease of use helped us deploy our Blockchain consortium in time with huge cost savings. The support from the Zeeve team was timely and noteworthy. It was like working with your own team.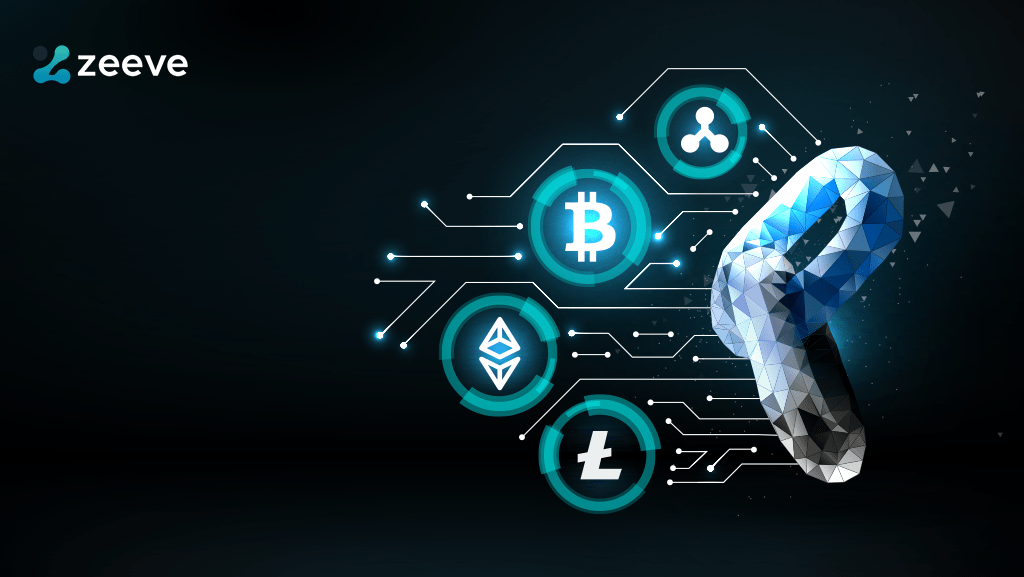 Decentralization beyond Blockchains- The role of P2P ecosystem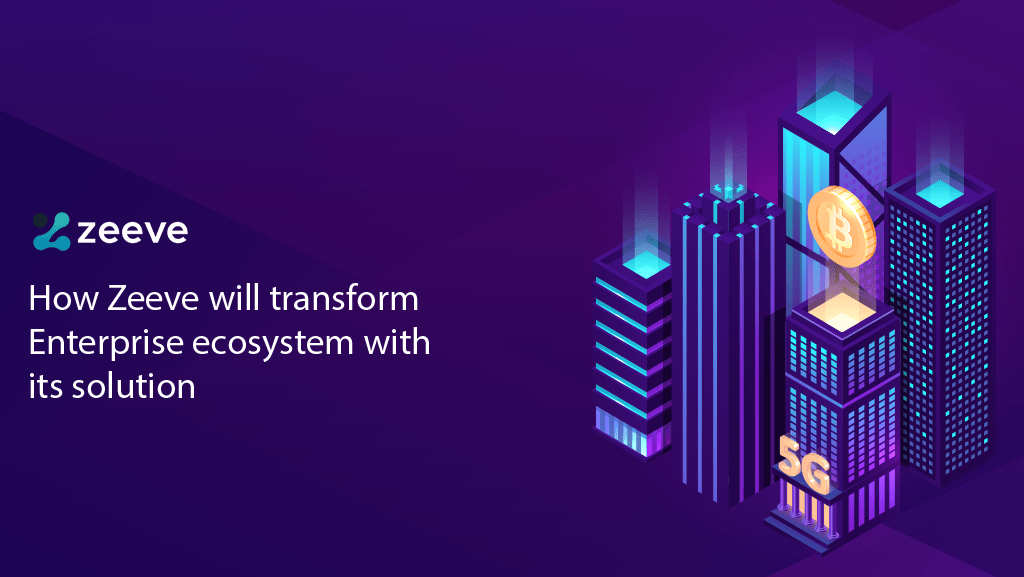 Blockchain For Enterprise: Powering The Future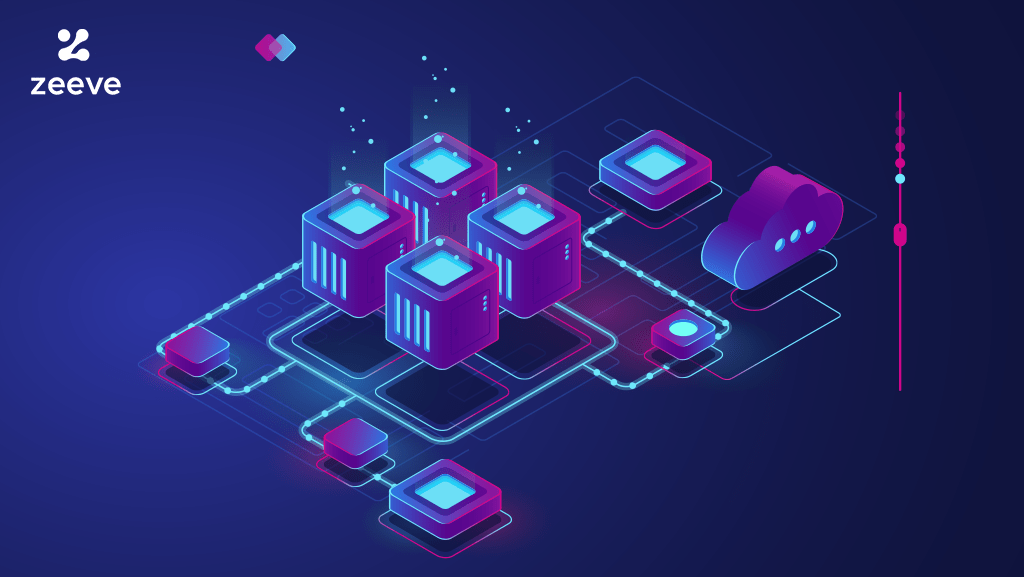 Banking the Unbanked: DeFi promoting financial inclusion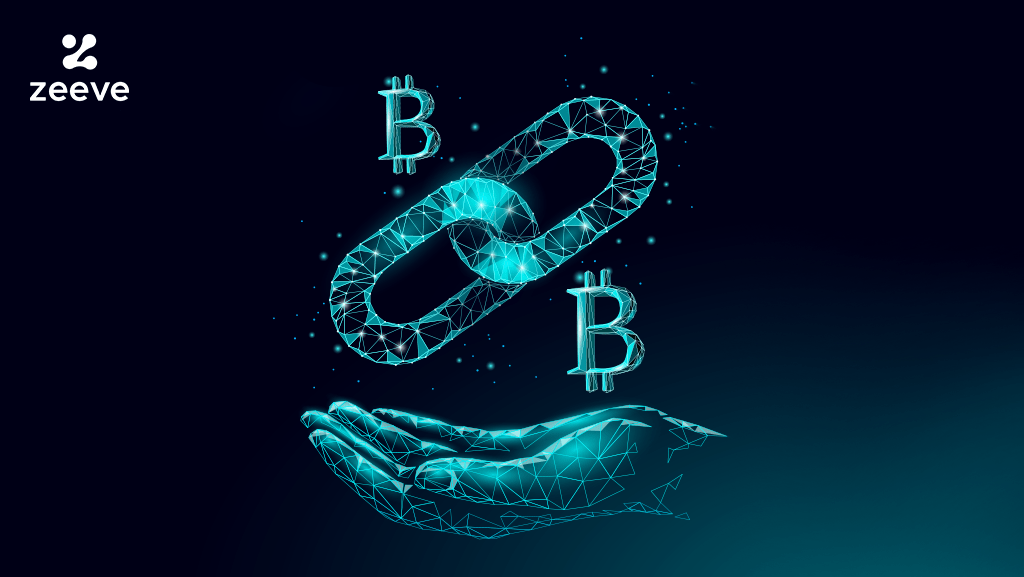 Blockchain: A Game-changer ensuring Data Protection & Transparency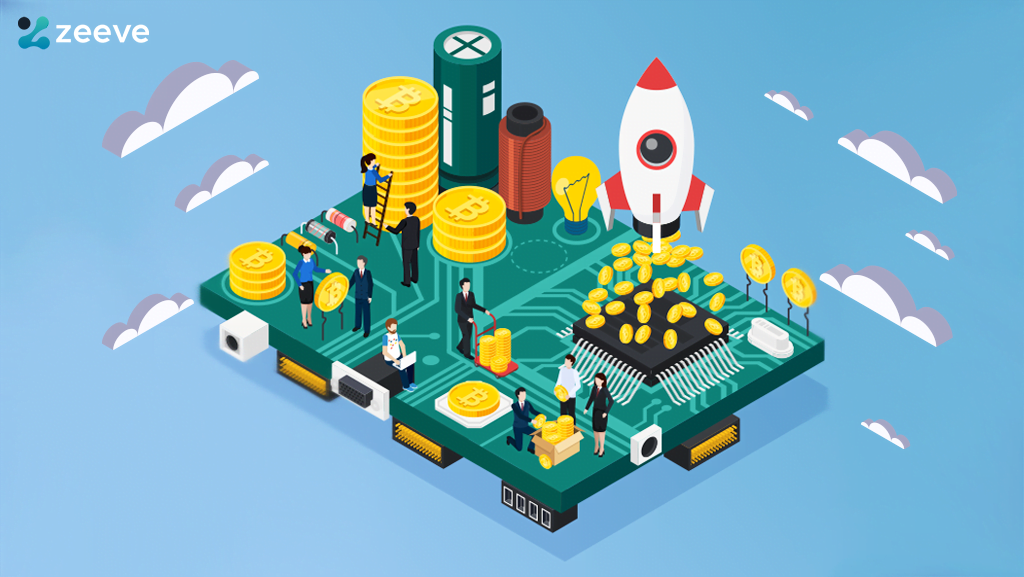 Blockchain for Government & Public Services
Blockchain, Goliath of today is still missing the pure P2P capability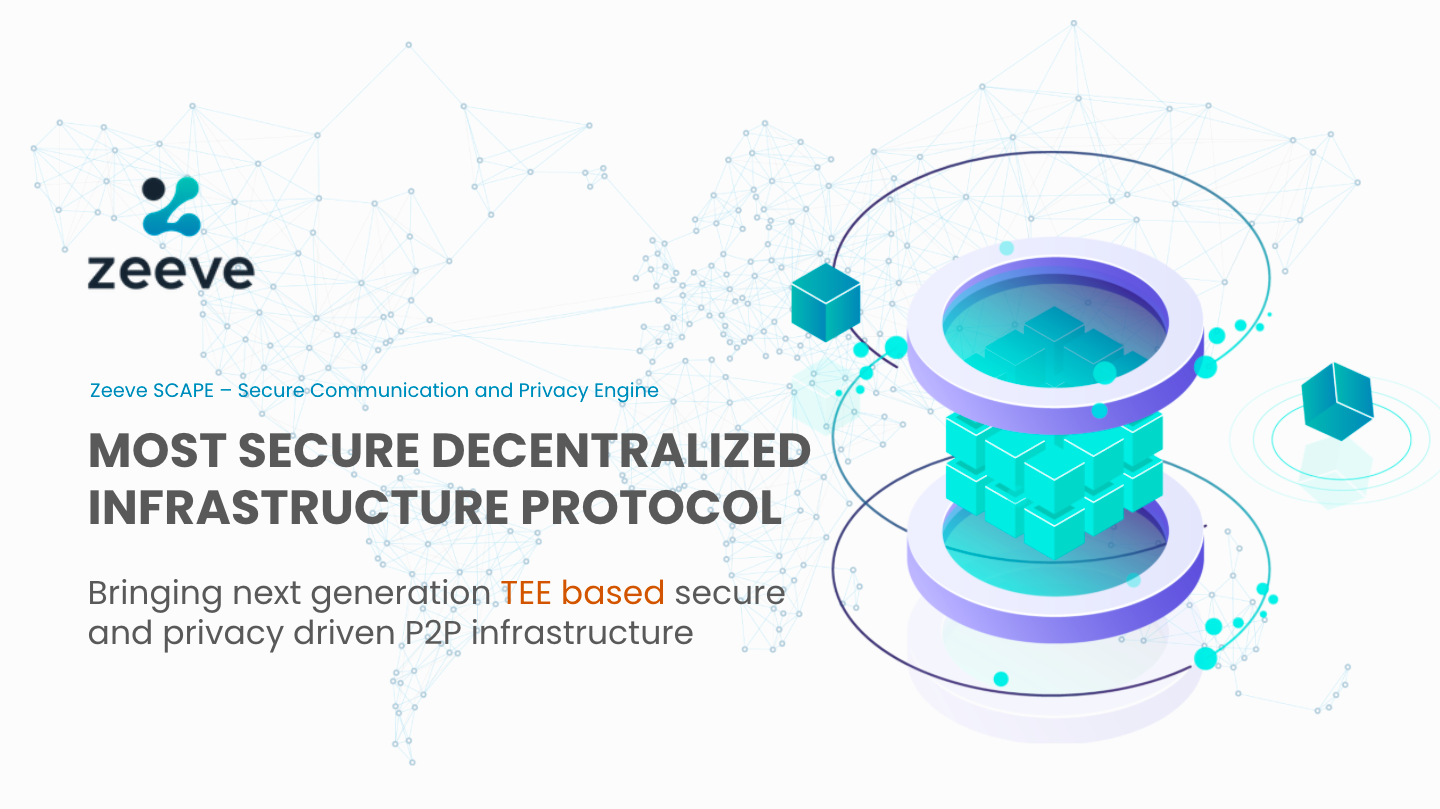 With Blockchain taking over, Privacy and Security isn't a choice anymore!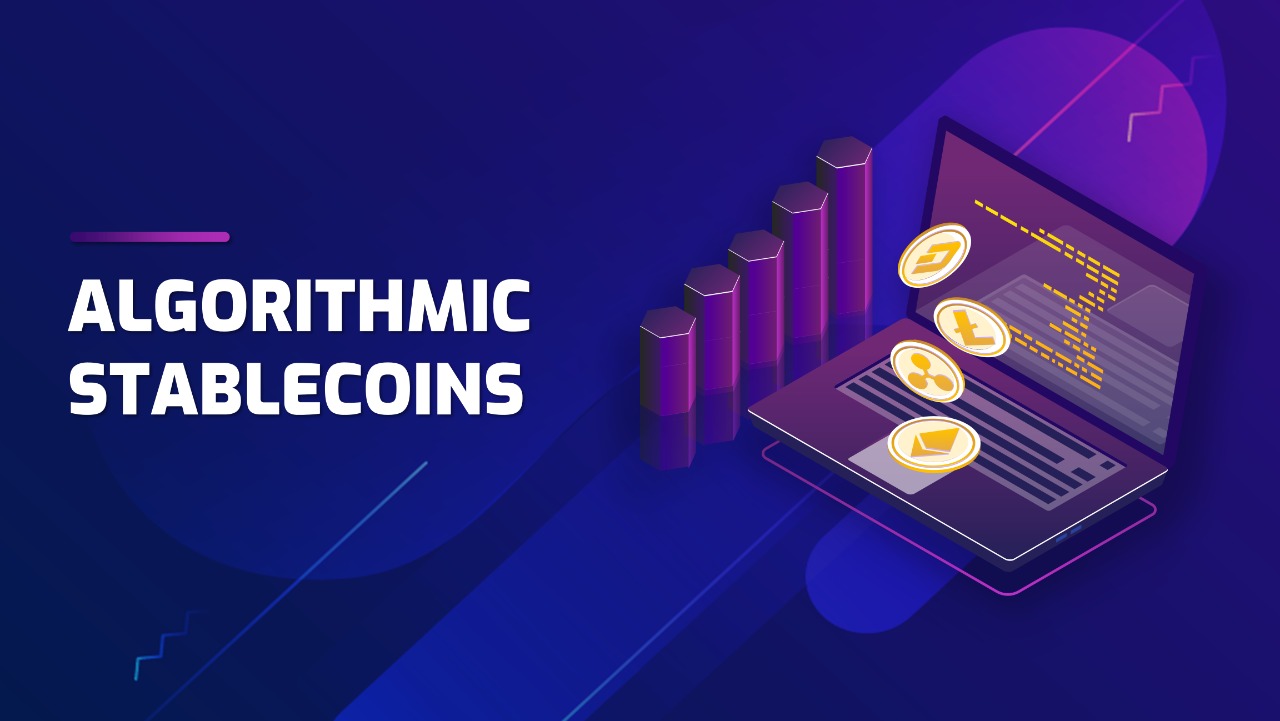 A Dive Into Algorithmic Stablecoins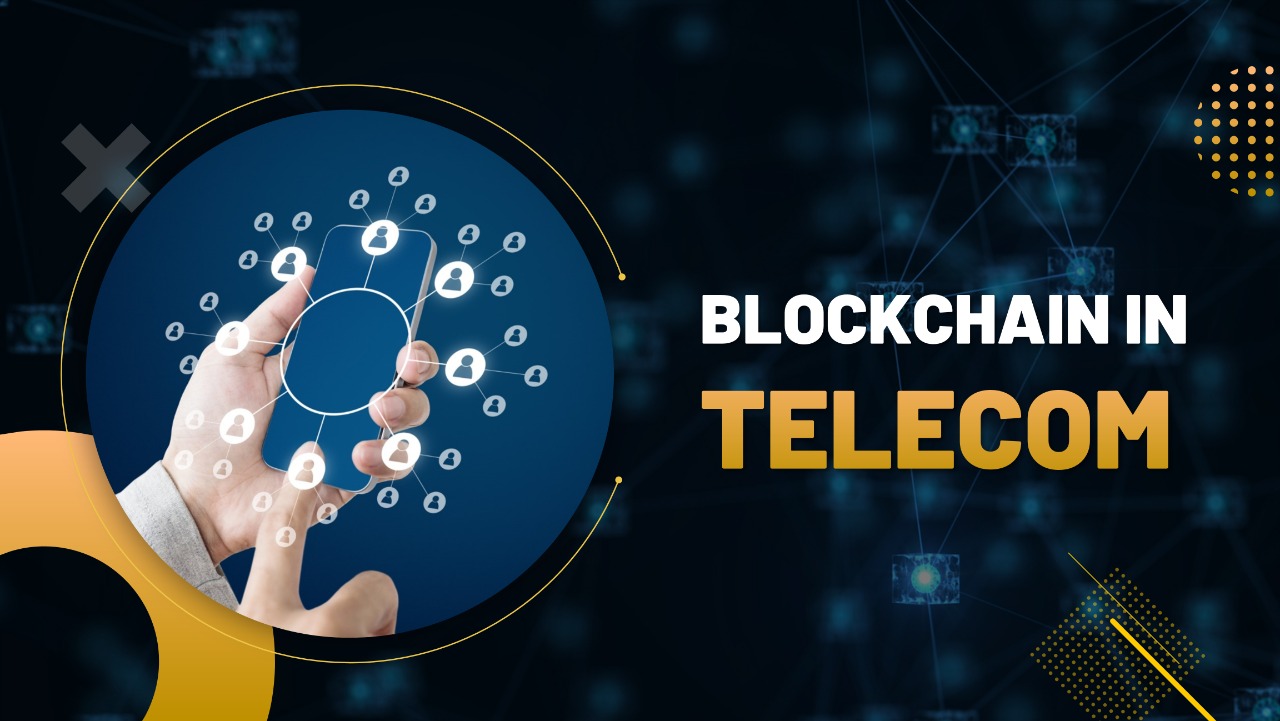 What is DAO – Decentralized Autonomous Organization?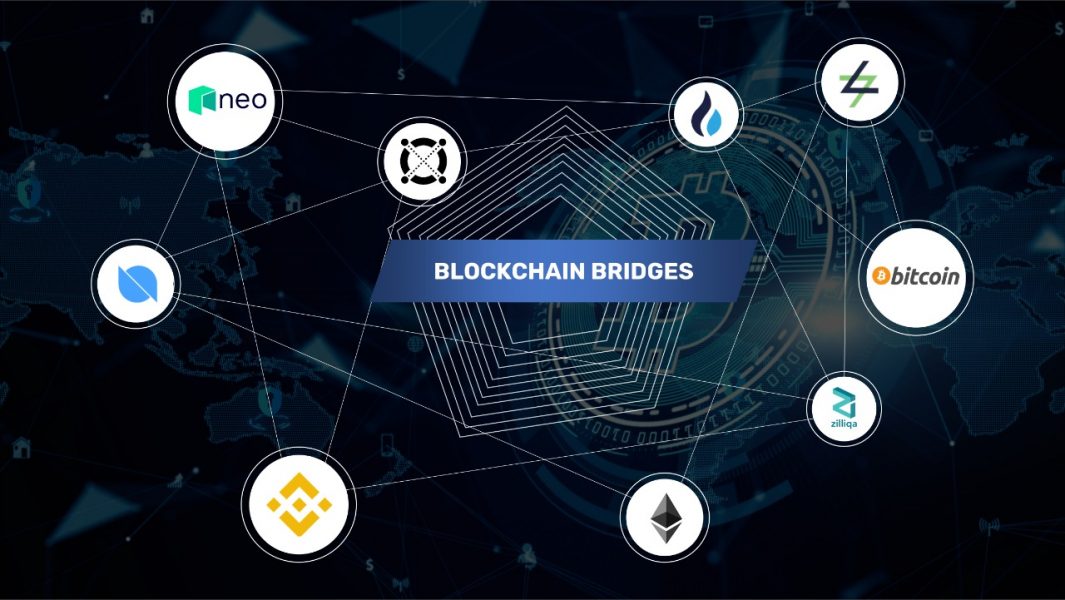 Blockchain Bridges – helping the growth of DeFi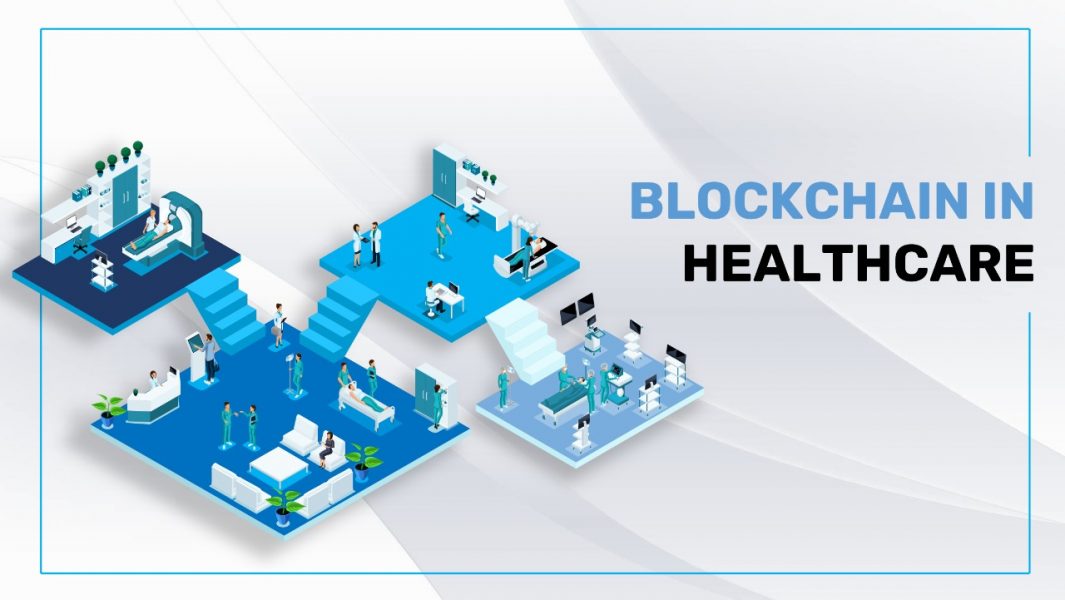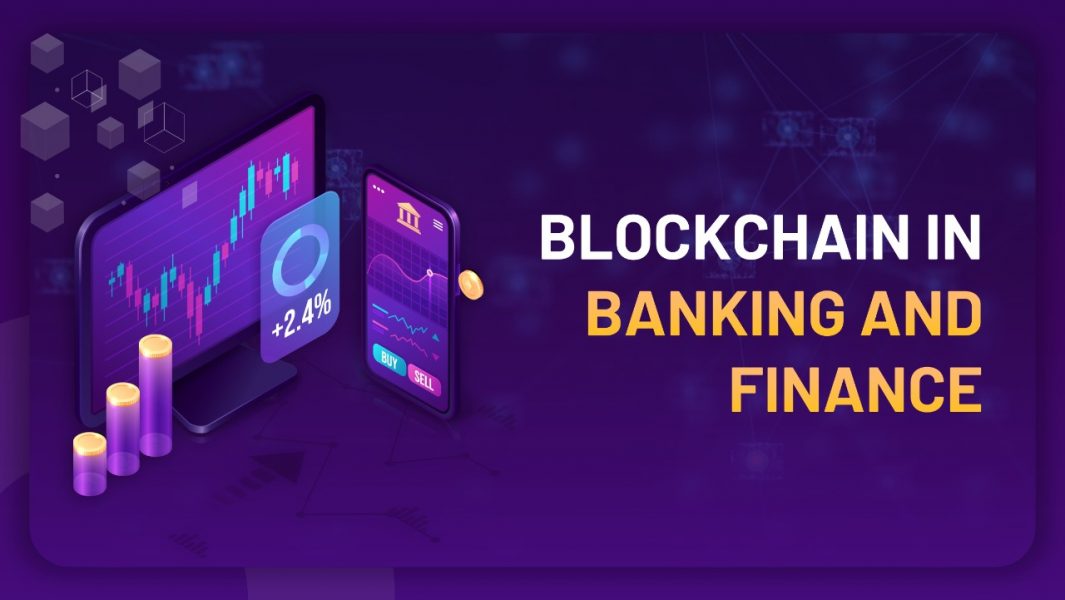 Blockchain in the Banking and Financial industry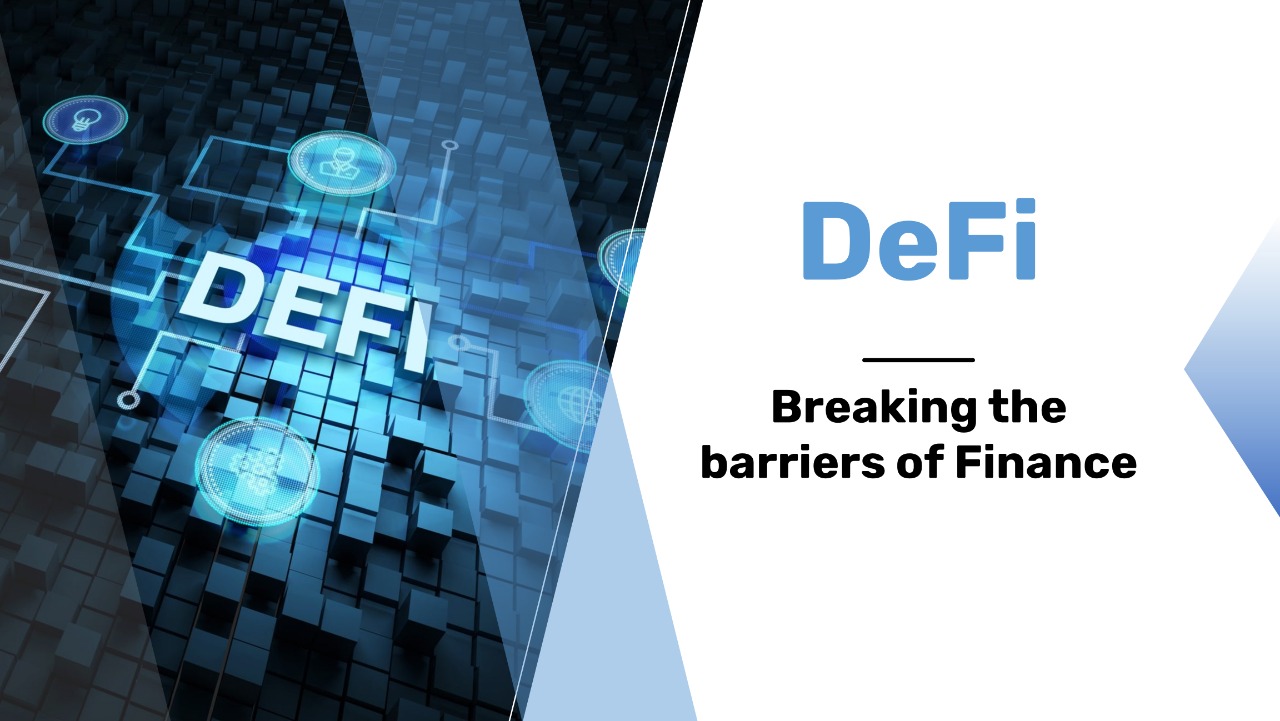 DeFi: Disrupting the Fintech Space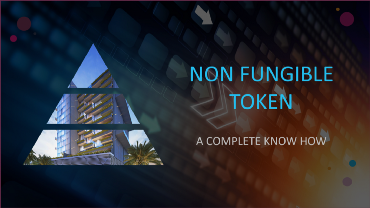 A Simple and Comprehensive Guide on Non-Fungible Tokens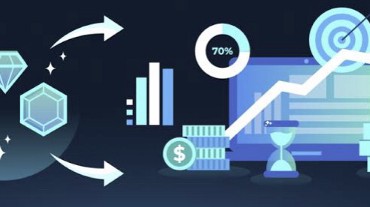 Tokenization of Assets – How Blockchain is rewriting the asset management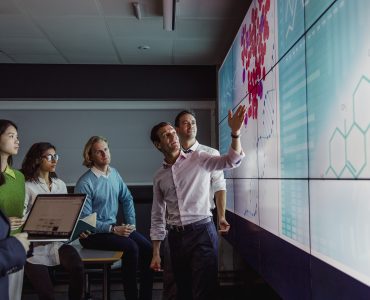 Top Reasons Why Enterprise Blockchain Projects Fail And How To Circumvent Them
Consortium Blockchain Networks – An Overview Right from Formation to Management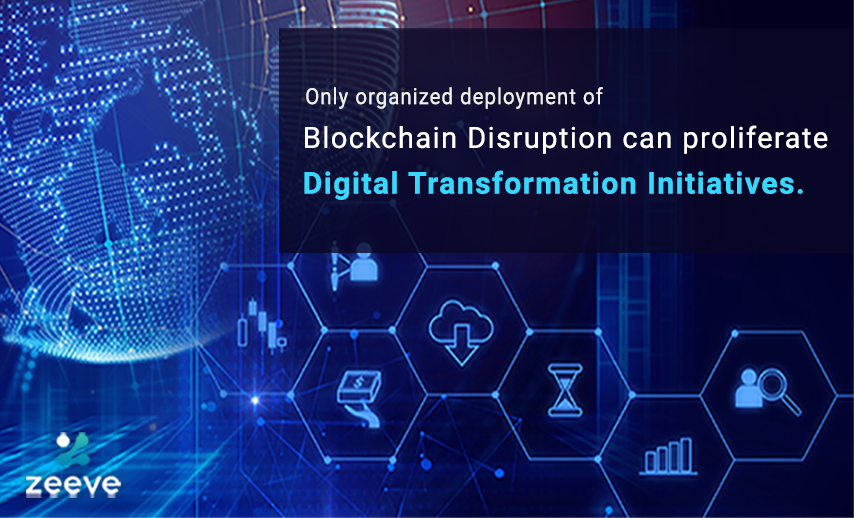 Automation of Blockchain DevOps lends to better enterprise adoption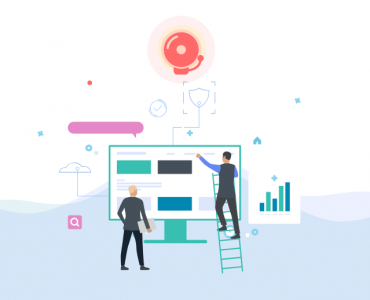 On-Demand Customizations – The Answer to What Blockchain DevOps Want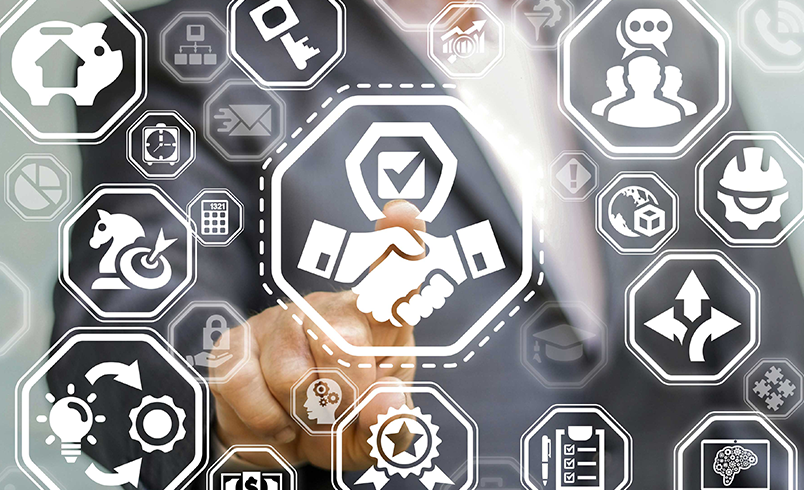 Smart Contract Standardization – A Necessity for the Large-scale Adoption of Blockchain
Start your Blockchain Project with the help of our Team of Experts.
Meet our world famous support team. They are fast, they are smart, and they will help you out any time.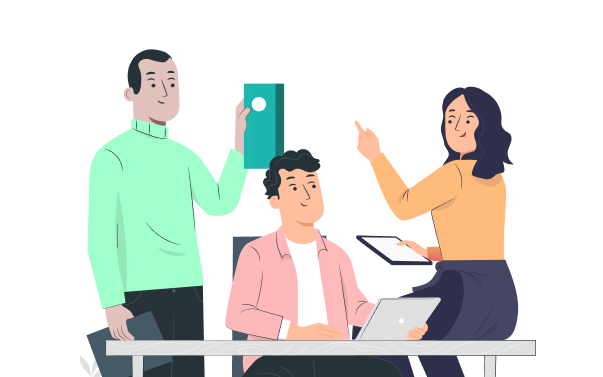 © 2021 Zeeve . All rights reserved