Web3Titans Meetup Series-Dehradun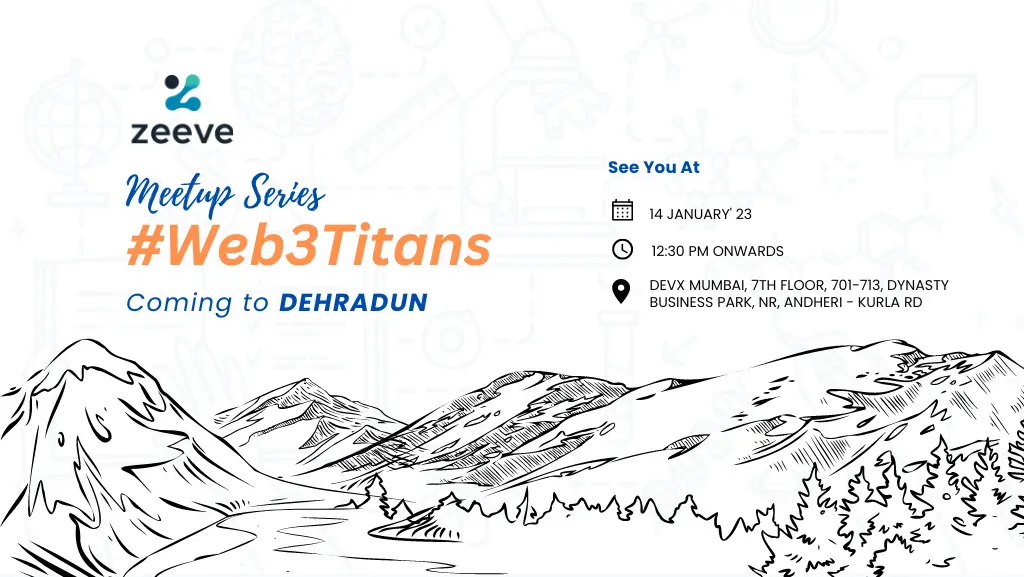 After hosting successful gatherings in Delhi and Mumbai, Web3Titans – a offline event series conducted by Zeeve chose Dehradun for its next meetup as a part of a meetup marathon series. This initiative was a part of the bigger plan of Zeeve to help web3 enthusiasts, developers, and startups come together to realize your shared goals and contribute towards the growth of the web3 ecosystem.
With this event, Zeeve helped bring the web3 community of Dehradun and nearby regions together on a common platform, offering them the extraordinary opportunity to engage, interact, and collaborate.
The meetup started off with the host providing an introduction to how Zeeve plays an important role in the web 3 infrastructure management and automation. Attendants engaged with industry experts on a technical talk on the growing need for dApps,no-code and low-code innovation in web3. Besides general discussions, there was a Fireside chat on NFTs and Web3 Gaming and also another highlight of the event was the panel discussion on the same theme. It was followed by a question answer session and participants got enough time to field their queries and get their doubts resolved on anything related to the web3 happenings while also interacting and networking with key speakers.
Participants in the Dehradun event also had the chance to participate in an interesting range of activities and engage in meaningful discussions over scrumptious food. At the end of the event, some goodies and Zeeve merchandise were distributed to the participants as a token of appreciation for attending the meetup.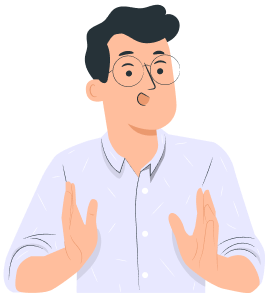 Join the Zeeve community!
Our fast growing community gives you the latest developments in Blockchain.Subscribe Now!