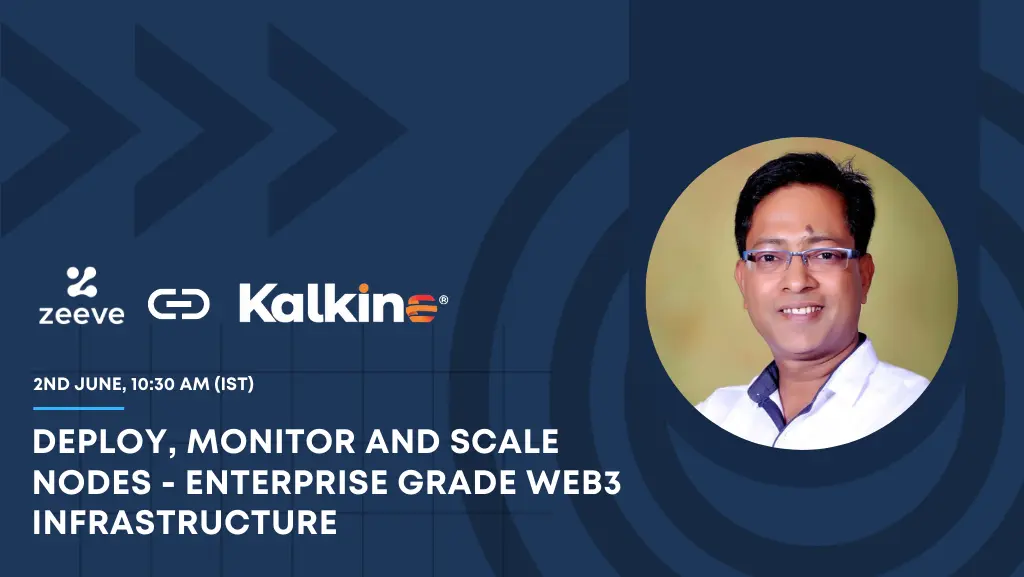 Blockchain is a distributed database that enables secure, transparent and tamper-proof transactions. While it holds great promise for a range of industries, the disruptive technology of blockchain is still in its early days and faces several challenges that need to be resolved. Get an insight into the key challenges by tuning into Kalkine TV daily and catch the expert talk show where Dr Ravi Chamaria – founder of Zeeve was invited to speak on the subject of blockchain development challenges and how Zeeve aims to solve them.
Dr Chamria started the discussion by stating how Zeeve as an enterprise great platform is providing 100% automation for all the devops processes. He also harped on how the organization has done tighter integration with all the different Devops tools – whether it be CI CD automation or integration with git repositories etc. to help DevOP teams ease their operational, security and deployment challenges of deploying nodes and networks.
Dr Chamria also spoke on how the Zeeve expert team has done standardized deployments to help the clients figure out how to manage the security and privacy in the decentralized networks so that they know what happens in the case of web 3.0 as compared to web 2. 0. He talked in detail about how their team stepped in to tackle the complex enterprise blockchain adoption challenges that some of the big customers of Zeeve in the banking and telecom industry faced when making the transition to web 3.0. He further highlighted how the Zeeve team has re-architected the whole web 3 infrastructure to make it easy for the devOPs team.
Viewers can get insight about how Zeeve could facilitate easy on-boarding of different players to a large consortium with different affiliations on different cloud infrastructure. How the proactive monitoring of the dashboard is helping the team provide better control to the enterprises was also highlighted in the interview.
During the interview, Dr Chamria also shared his opinion on the major industries that are undergoing transformation with the help of blockchain technology. He also shared his plan on building the web3 community, increasing the revenue this year and threw light on his expansion plan to the U.S., Canada and Australian markets. Also, he wishes to set up a completely decentralized node infrastructure to provide next generation privacy and security.
Watch the whole interview on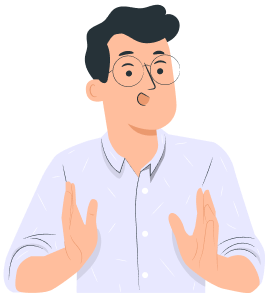 Join the Zeeve community!
Our fast growing community gives you the latest developments in Blockchain.Subscribe Now!