Webinar – Hyperledger In-depth with Zeeve: Enterprise DevOps Automation for launching and managing your Blockchain Networks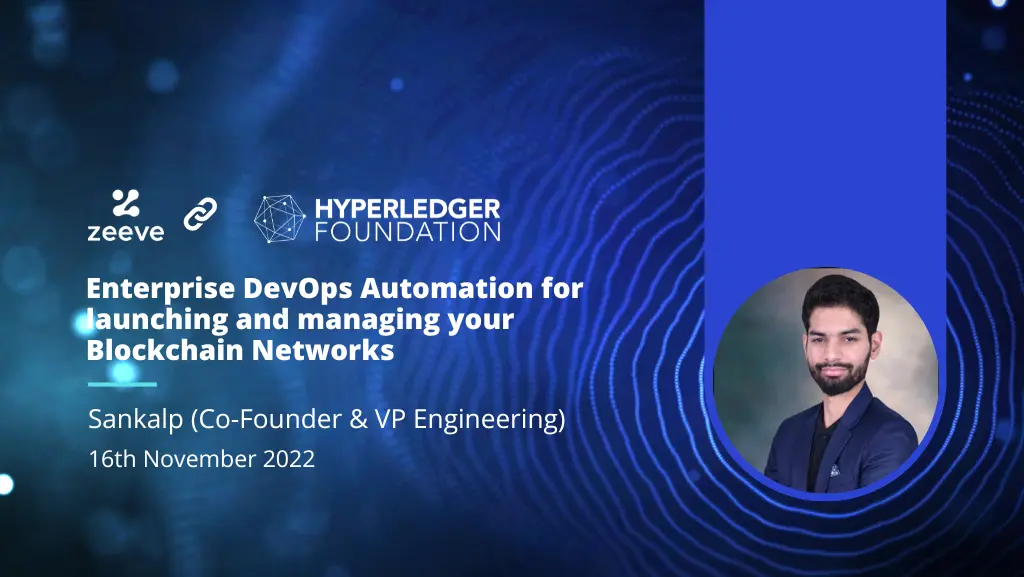 Blockchain networks that were earlier not able to meet the requirements to secure the most delicate commercial transactions and private agreements adopted Hyperledger Fabric. It has become the favorite blockchain network as a result, offering flexibility, scalability, as well as offering safety for transmitting high-value services.
Hyperledger has gained popularity as a private, permissioned blockchain , but many enterprises are still searching for guidance and support to understand how to use this scalable and secure platform effectively. This comprehension is one of the motives that Zeeve made to the Hyperledger foundation in-depth webinar about enterprise devops automation. Sankalp Sharma, Co-founder and VP of engineering shared his valuable insights and expertise on launching and managing the blockchain networks.
Zeeve representatives started with an introduction about Hyperledger fabric, speaking on how it has established itself as an open-source blockchain platform and has garnered a successful reputation in the commercially-oriented blockchain space. Hyperledger Fabric has had a profound impact on the development of Parable's potential to prevent a great number of blockchain operational issues.We take delight in being a member and a joint collaborator with Hyperledger in making blockchain adoption easier and better for all.
Post the introductory note, experts from Zeeve – Sankalp and Lakshya took over to demonstrate all that the enterprise DevOps automation means for the blockchain network. They spoke about the features of Hyperledger, about the network security and its management, and also about its operations- which is mostly about the devops and engineering perspective and then the application ecosystem.
For an in depth understanding of the enterprise DevOPs automation for Hyperledger and blockchain networks, you can watch it on the below links: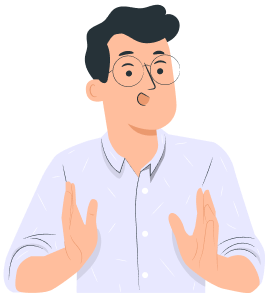 Join the Zeeve community!
Our fast growing community gives you the latest developments in Blockchain.Subscribe Now!