Event – House Of Developers – VIT Chennai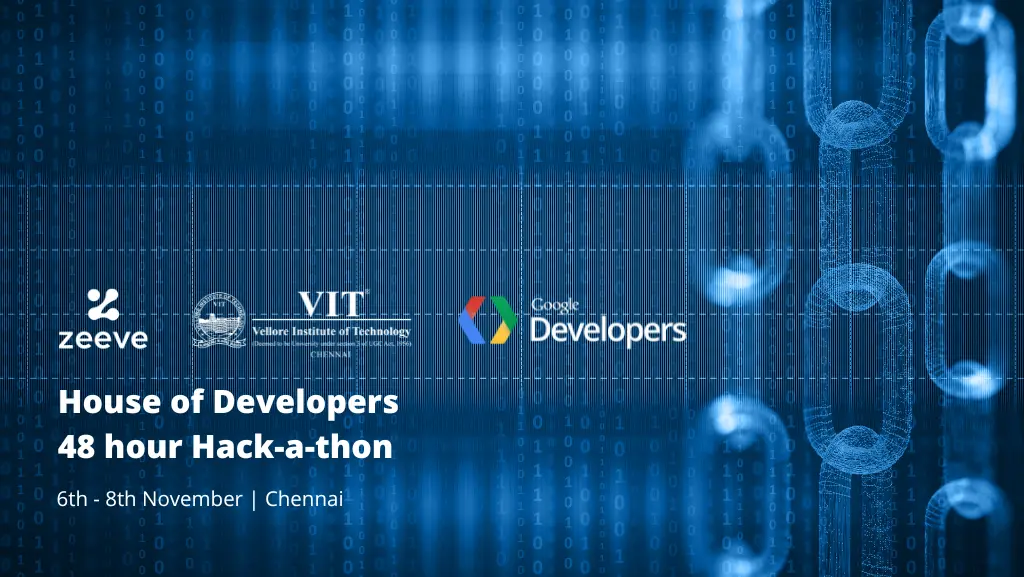 The future of Web3.0 is here and it's time for developers and tech enthusiasts to hone their skills and make the most of the recent trends and opportunities through active participation in events held across the country. One such exciting event for developers held at the Vellore Institute of Technology (VIT) – Chennai was the House of Developers hackathon event.
Team Zeeve was excited to be a part of the hackathon event. GDSC VIT Chennai, along with the Fraternity of Young Innovators presented "House of Developers" – a 48 hr hackathon to test the skills, teamwork, and perseverance. Developers got a brilliant chance to engage, connect and also collaborate and show their development skills at the spectacular event.
Sankalp Sharma, VP of engineering and Co-founder of Zeeve and Paras Singh, Digital Marketing Head at Zeeve were graciously welcomed by the dean of VIT Chennai, Dr.Susan Elias. They indulged in discussions about the future of Web3, how students play a vital role, and other thought-provoking ideas and concepts.
Zeeve's team was at VIT Chennai until the end of the House of Developers event, hosted a contest, and gave away exciting prizes. It was a chance for VIT chennai students to showcase their skills, empower themselves with knowledge from experts and also try their hand at solving real-world problems through their code.
During the hackathon event, Sankalp also spoke about Zeeve and how it as the leading enterprise-grade blockchain node infrastructure management platform is contributing to the web 3 community in order to help resolve challenges and make progress.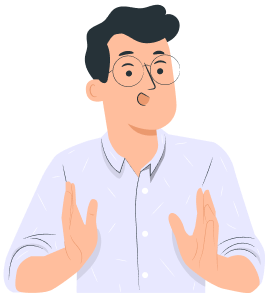 Join the Zeeve community!
Our fast growing community gives you the latest developments in Blockchain.Subscribe Now!