DeFi Series Webinar 4-The DeFi Use Cases Tokenization, Stablecoins, Derivatives, Prediction Mark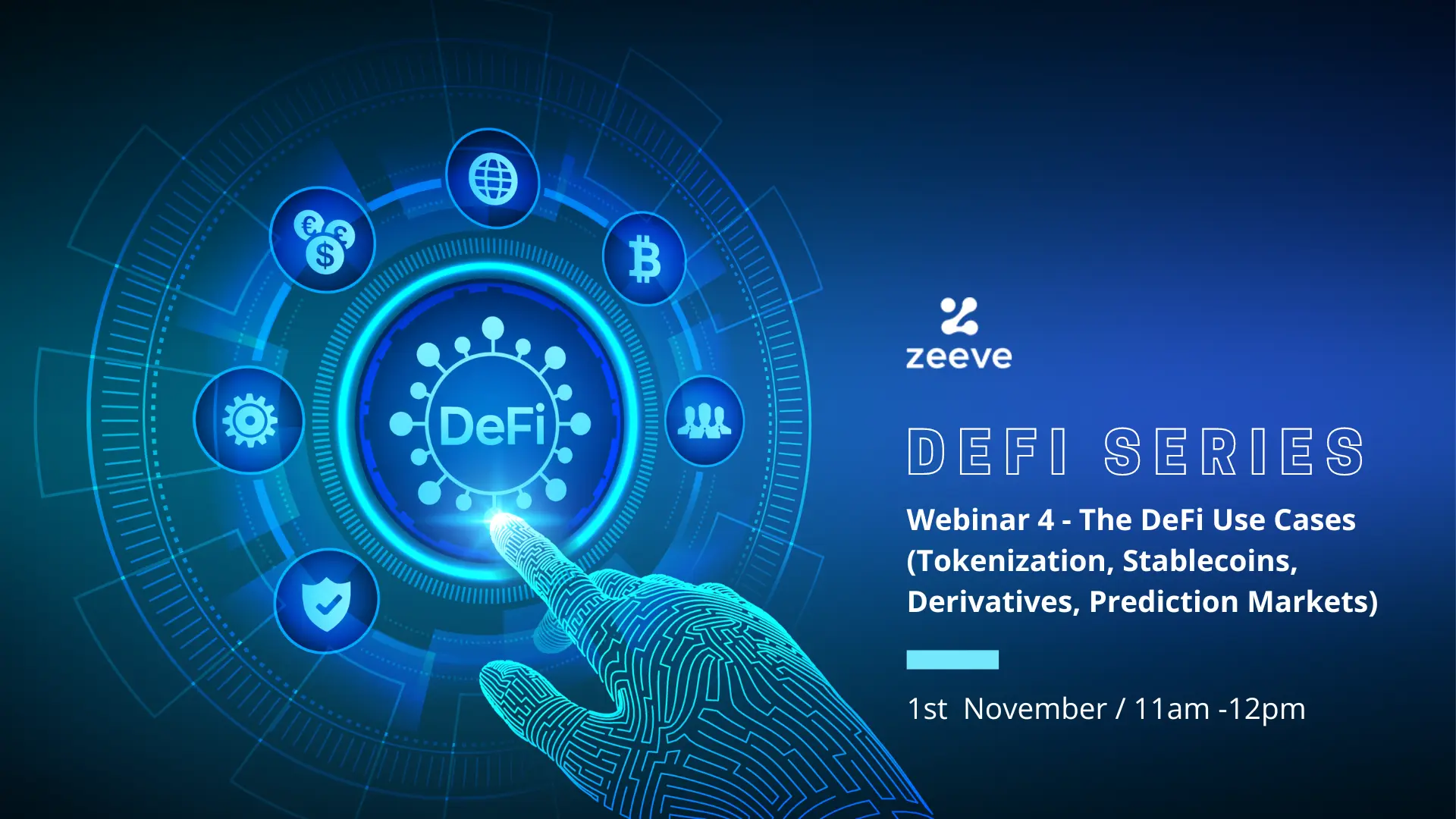 The last and fourth meet up in the DeFi Primitive Series was conducted recently on the theme of "The DeFi Use Cases (Tokenization, Stablecoins, Derivatives, Prediction Markets)" on 1st November 2022 where our esteemed CEO, Dr Ravi Chamria, covered the different critical use cases that make DeFi one of the pioneering trends in the financial technology space today. He deep dived into the pertinent use cases such as stable coins, derivatives, tokenization apart from gaming, DAs, insurance and so on.
The webinar was hosted with detailed splendid examples for each of the use cases with the prime objective to help the participants understand how they have significant financial implications and hold the potential to transform the financial landscape today.
Dr Chamria started the session with a recap about what decentralized exchanges are – how they work, differences with CEX, its benefits and so on. The theme on Defi lending and borrowing was discussed shortly to lay the groundwork for the different use cases.
During the finale session of the comprehensive and exciting DeFI webinar series, he dug a little deeper into concepts such as prediction markets, tokenization examples, stablecoins and so on as they power the use cases of DeFi in the financial ecosystem.
In the session, Dr Chamria spoke in detail about the variety of tokens and also dug deeper into the larger benefits that tokenization offers. He emphasized on how tokenization is the central piece and understanding how smart contract based tokens are composable and used across the ecosystem will help us understand other concepts such as derivatives, stable coins and so on .
POst talking about the prominent tokenization concept, Dr Ravi spoke in detail about stablecoins and the different types of stablecoins – fiat, crypto- collateral and algorithmic stablecoins. Uses of stablecoins for remittances, pegged lending, for creation of dApps, as store of value was highlighted during the highly informative session. The in-depth explanation of these significant concepts of DeFi gave viewers a better understanding of the primary applications of DeFi.
Participants also got a chance to understand another critical component of the DeFi ecosystem – derivatives where the speaker highlighted what it facilitates and also provided a detailed overview of how they are significant in the financial landscape. When touching upon the derivatives, he emphasized how they allow trade into assets without actually owning the assets. In future markets, derivatives are the largest category where the transaction takes place. He went on to explain prediction markets as one of the solid use cases of DeFi.
During the end of the session, Dr Chamria also spoke of DAOs, Gaming, insurance and so on. Watch the full episode about the use cases of DeFi and their longer term implications.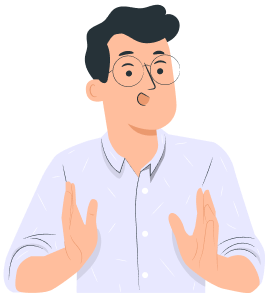 Join the Zeeve community!
Our fast growing community gives you the latest developments in Blockchain.Subscribe Now!