Event on: 28th-29th Nov 2022
Conference – Sub0 Polkadot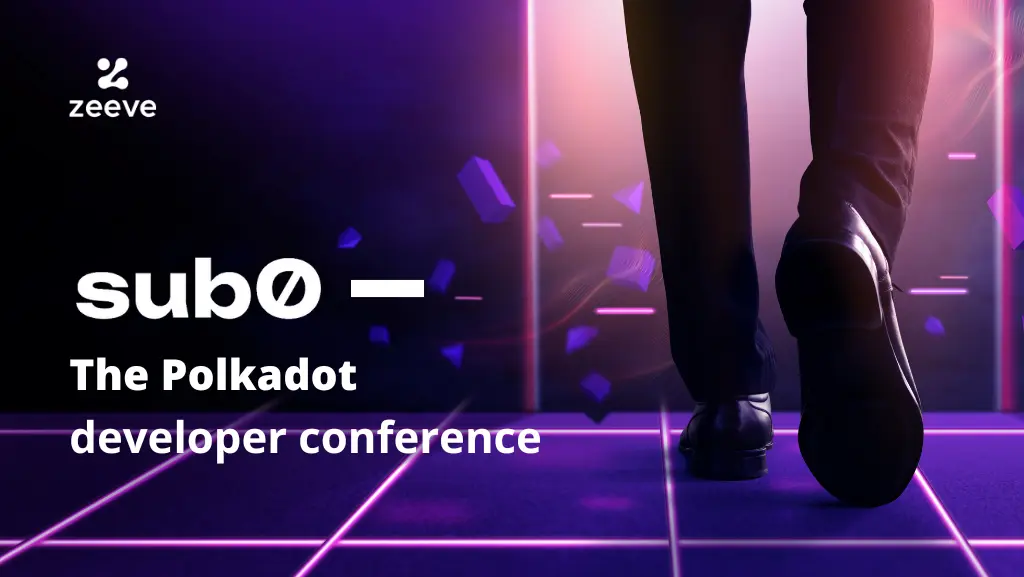 The Polkadot developer conference #Sub0 happened in Lisbon, Portugal on 28th-29th November, 2022. Ghan Vashishtha, Co-founder and CTO represented Zeeve at this stunningly beautiful event. The Polkadot conference was the perfect event for developers developing every level in the Polkadot tech stack, from layer-1 blockchains down to dapps & smart contracts, infrastructure, tooling, cross-chain interoperability solutions, and more.
Mr Ghan had a quick catch-up with GavinWood, Founder of Polkadot Parity Technologies on the recent launch of Polkadot Ecosystem Tech fellowship at this exciting event. It was a superb demonstration on how individuals from across the world can participate and help the web3 ecosystem by engaging, interacting and also collaborating on different ideas.
The conference lasted two full days, chock-full of knowledge-sharing, with a series of keynotes, panel discussions, interactive workshops, collaborative sessions, and career development opportunities.
For prospective Polkadot users, Sub0 provided an open introduction to the multi-chain network Polkadot network, as well as an opportunity to hone their skills and learn more about other developers in the system.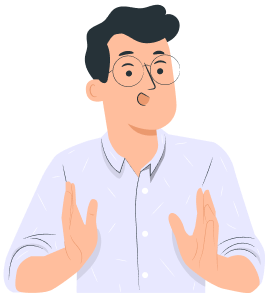 Join the Zeeve community!
Our fast growing community gives you the latest developments in Blockchain.Subscribe Now!