ZSCAPE - World's most secure and privacy driven P2P Technology
Security and privacy for your serverless apps without any authoritative organisations or servers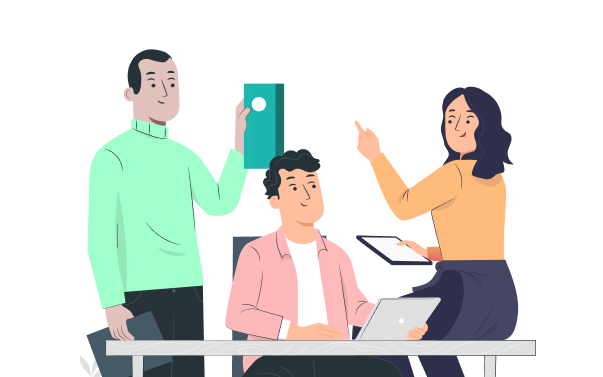 Trust your execution, and others
✤  Sophisticated execution set up right in your mahine's trusted execution environment would allow safe and verifiable processing for your and other remote devices that have to do with you.
✤  All execution environments that are attested hardwares which are certified for the job. Today's devices already have the capability.
✤  Piracy of content would would be toughwhen the processing of data is done under the close rooms.
✤ Fully secure communication utilising the logic built right into the chip. Let the chips do the talking.

✤ The cryptographically rich execution encalves that can empower the applications as well as act as a wallet in itself.

✤ Applications can choose what logic shall be full source to destination secure, for & during the processing.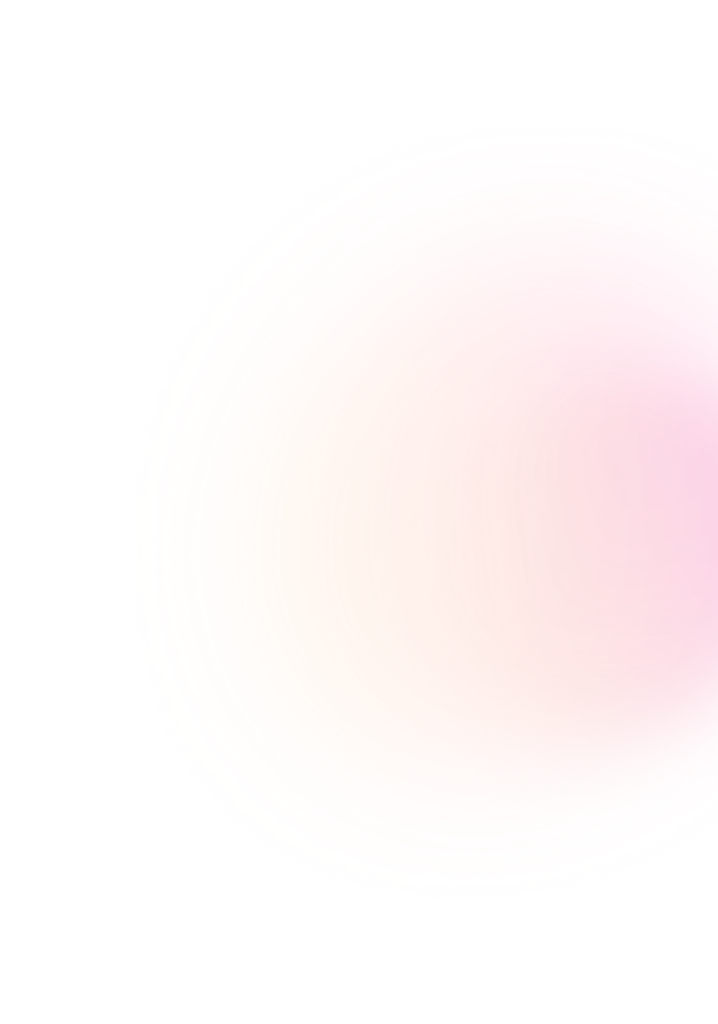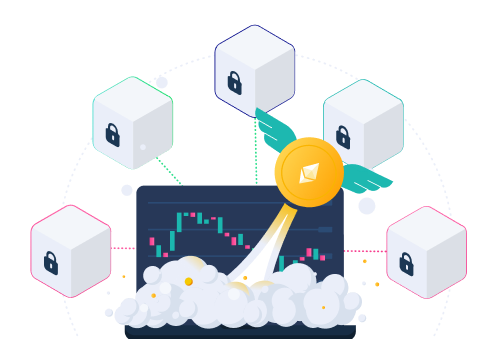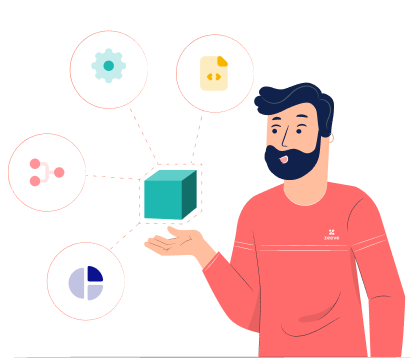 Trust Decentralised Identities
✤ Identity ownership that is known to the understood by the application
✤ Only the intended information is ever unencrypted at the user level as intended by the application.
✤ Applications benefit from provided identity which proves the device's and the user's credibility.
✤ Allow complicated checks to be performed on identity without even letting the data ever leak out of the box.
Frequently asked questions about ZSCAPE
Whether it be a consulting company or System Integrator, a Blockchain startup or Consortium, clients partner with us for their Blockchain Management. Join our partner ecosystem to accelerate your Blockchain journey with us.
Visit our Blockchain Blog or Blockchain Case Studies and learn how our clients are benefiting using Zeeve.