Deploying and managing a Blockchain Network is complex and error prone. We learnt the hard way. No More….
We are a group of Blockchain, DLT & IOT developers and deployment enthusiast. We have been testing & trying different blockchain protocols since the very inception of them. It is our effort & enthusiasm which has taken us to many hackathons, events and also toward giving shape to several enterprise product ideas. It is during those hackathons, we realised the need to focus on development & innovation while some automations is taking care of the deployment and updates.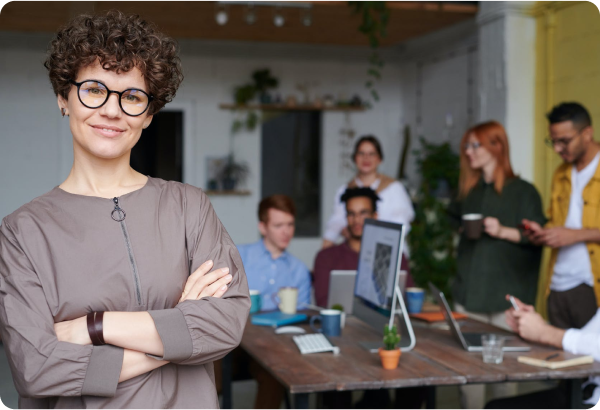 Our Mission
Strengthen the Web3 Infrastructure for Decentralized Future
Zeeve provides the most robust and secured infrastructure and automation platform to deploy and manage Blockchain nodes and networks for various protocols.
Our mission is to enable and strengthen the Decentralized Future for innovators to expand the Web3 infrastructure.
Our Vision
Our Team
Meet Our Team Of Experts
We Have An Exclusive
Team Member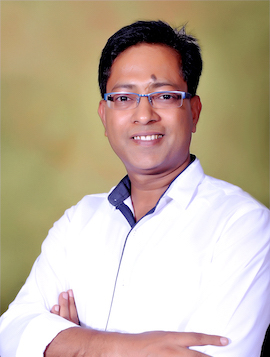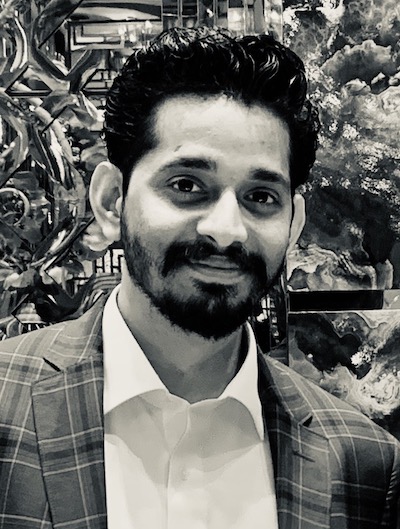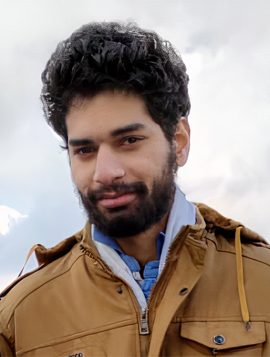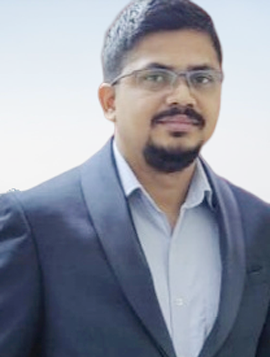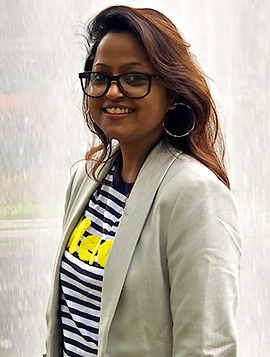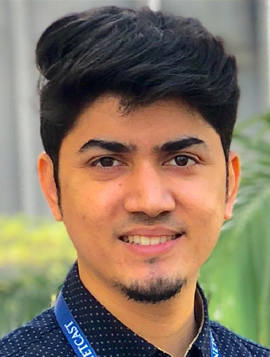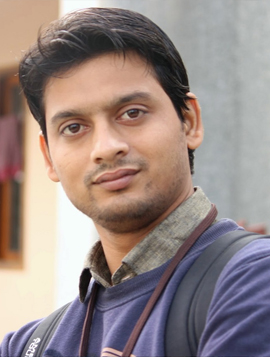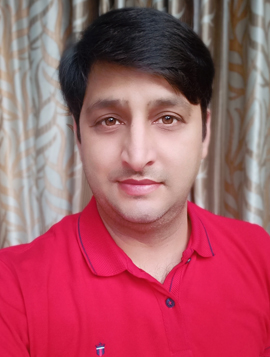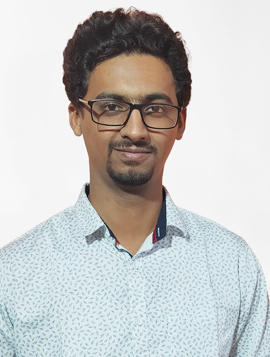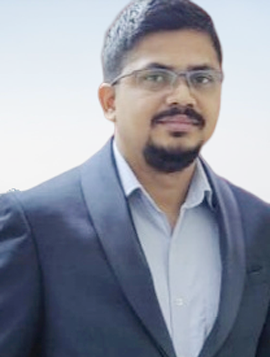 Shailendra Singh
Lead System Analyst
Lead System Analyst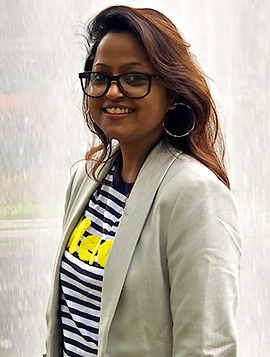 Poonam Kumari
Sr Product Engineer
Sr Product Engineer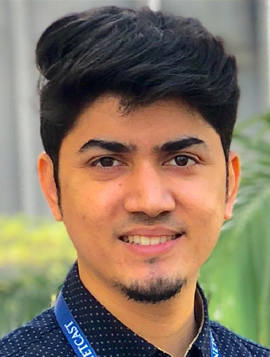 Arjun Chamyal
Sr Product Engineer
Sr Product Engineer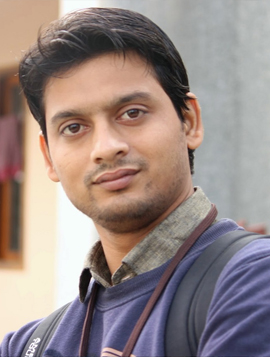 Jatin Sharma
Technical Project Manager
Technical Project Manager
Lakhsay Gaur
Blockchain Architect
Blockchain Architect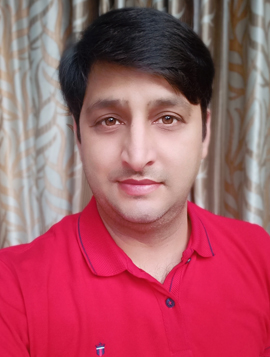 Sachin Sharma
VP Sales and Partnerships
VP Sales and Partnerships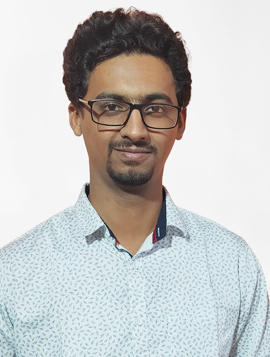 Niket Vohra
Full Stack Developer
Full Stack Developer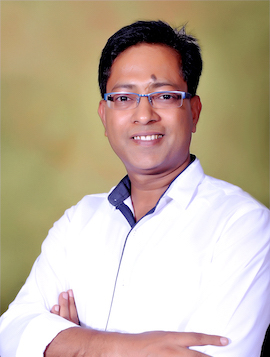 Dr. Ravi Chamria
Co Founder/ CEO
Co Founder/ CEO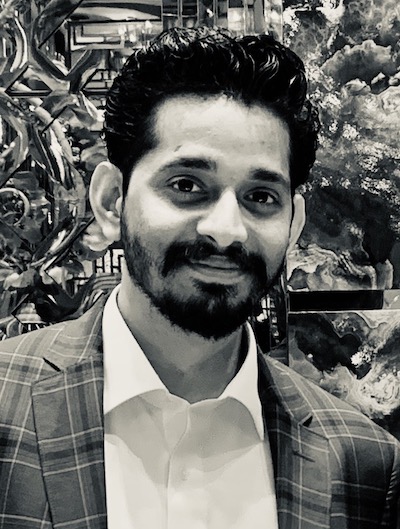 Ghan Vashishtha
Co Founder/ CTO
Co Founder/ CTO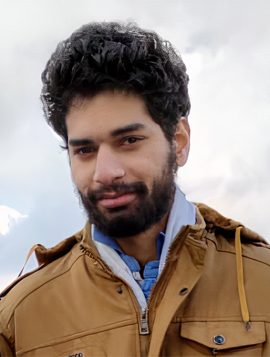 Sankalp Sharma
VP Engineering
VP Engineering
Why Customers believes in zeeve
We help DevOps teams ease their operational, security, and performance challenges while deploying and managing Blockchain nodes and networks.
Zeeve is loved by enterprises, and developers across the globe.


Zeeve and Fluree's technology integration will allow for faster blockchain development and deployments of enterprise solutions by combining Fluree's blockchain data management technology with Zeeve's infrastructure automation and advance analytics capabilities.


When we looked for a Partner to support us in the development it had to be one that had our same Vision and Purpose at Blockchain DC. When we found Zeeve, we saw that they had an interdisciplinary group with the vision of transmitting knowledge beyond a service, to give an added value to our customers and also help us grow together.


 Zeeve is an incredible partner for us. The Zeeve platform complements our innovative Blockchain courses to help students learn Blockchain practically from the comfort of their homes. It has taken the Blockchain learning to a next level by helping young students to become entrepreneurs of tomorrow.



I would also wish to say many thanks to all or any your staff. We were treated royally . If you are not sure, always choose Zeeve is both attractive and highly.

Blockchain Journey with our Blockchain Partners ecosystem





© 2021 Artora . All rights reserved