See who's talking about Zeeve in the press.
and update with upcoming news & Events.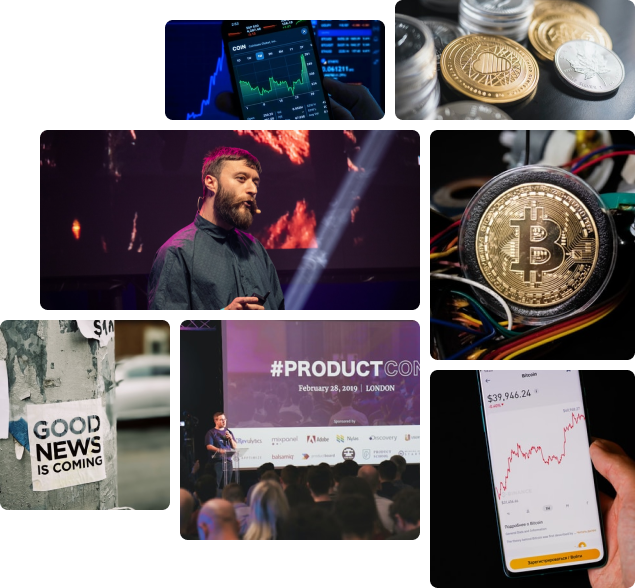 Latest News & Press release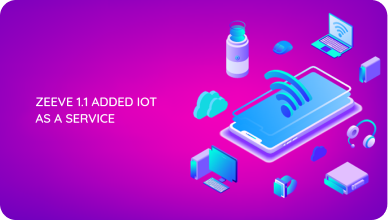 Zeeve 1.1.1 added IoT as a Service
Zeeve 1.1.1 has been released and is available for use. Platform already had the support to deploy Hyperledger Sawtooth, Fabric and Ethereum. Now we have added IoT as a Service to the services layer. Using the service, you can integrate with different IoT devices and consume the data in your Blockchain.
Source :

26/08/19
Read more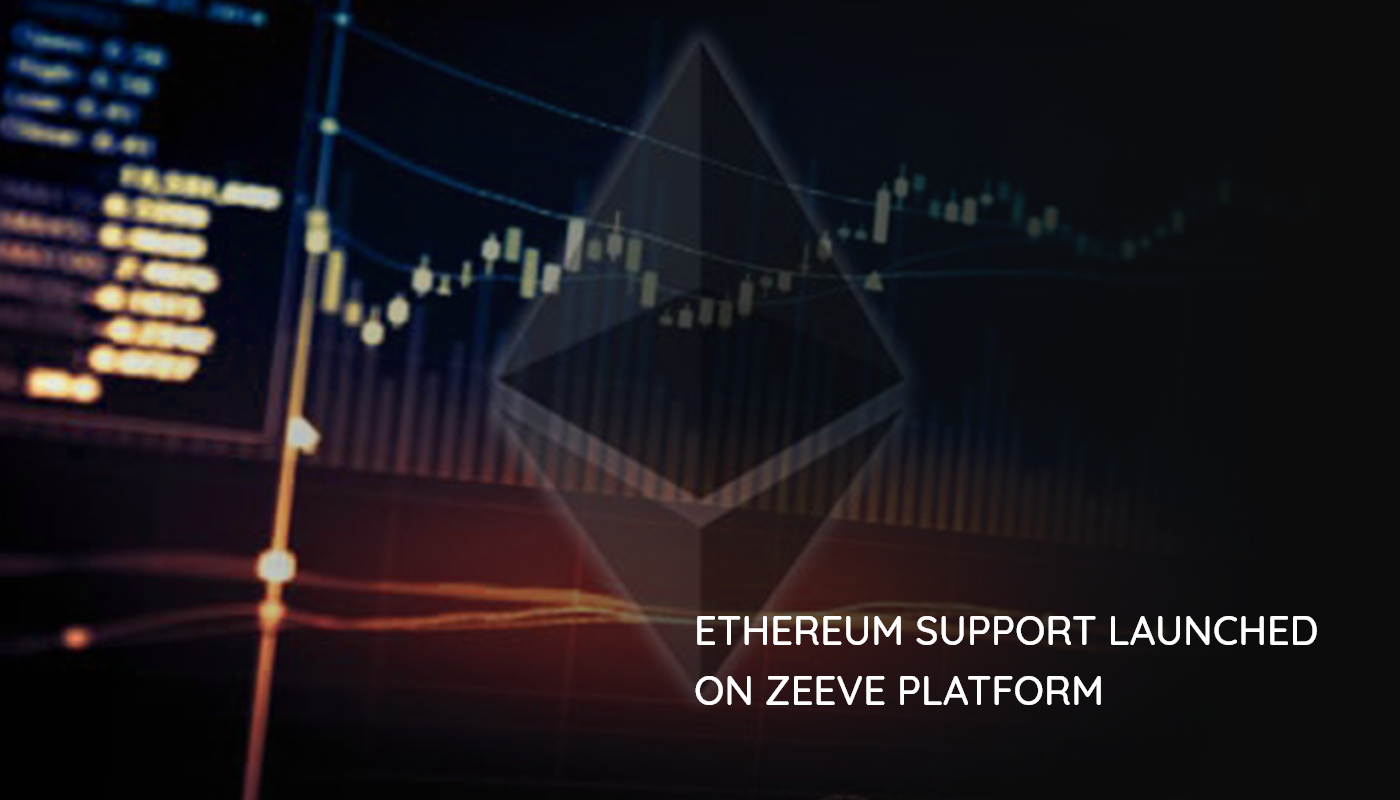 Ethereum Support Launched on Zeeve Platform
Ethereum is the dominant player for dApps and smart contract development in Blockchain space. Lot of hybrid Blockchains also feature Ethereum as the Public counterpart.
Source :
24/07/19
Read more
Start your Blockchain Project with the help of our Team of Experts.
Meet our world famous support team. They are fast, they are smart, and they will help you out any time.